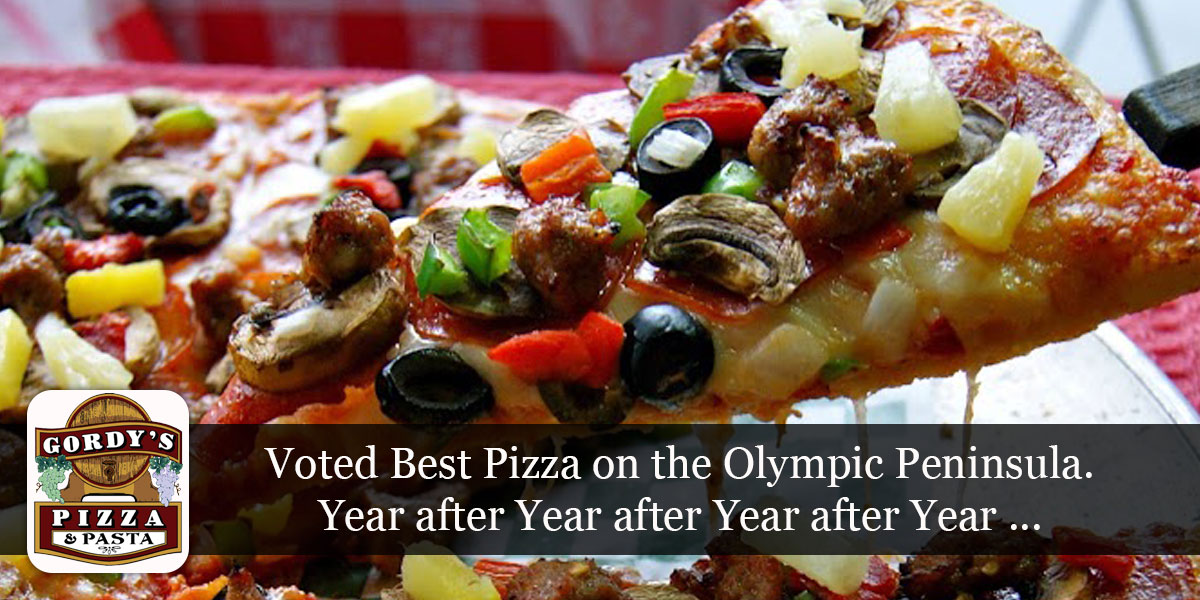 Port Angeles Pizza Italian Restaurant in Port Angeles
Welcome to the Gordy's Pizza & Pasta Website!
We are privileged to have the distinction of being the first pizza place on the North Olympic Peninsula! Dad & Mom (Gordy and Pat Sexton) began the business 54 years ago.
What's So Special About Gordy's?
At Gordy's Pizza & Pasta, we embrace traditional Italian flavors and don't cut corners on our food quality or portions. We are very selective on the fresh products that we start with, knowing that we cannot achieve the consistent food quality that we (and our customers) expect without first-quality ingredients.
It's a Good Gang and You Should Join it!
Gordy's Gang is our email specials club for our regular guests. We offer regular, email only specials to everyone who signs up and these specials are not published anywhere else. The ONLY way you can receive them is to sign up!
Gordy's Pizza & Pasta Menus
Our menus include: delicious appetizers, soups, salads, sandwiches, calzones, bread, kids meals, pizza, pasta, desserts, and a nice assortment of beverages (soft drinks, juices, beers on tap, specialty imported bottled beers, domestic bottled beers, as well as an assortment of wines that pair well with our entrees. All of our Beers & Wines are available for "To Go or Delivery Service"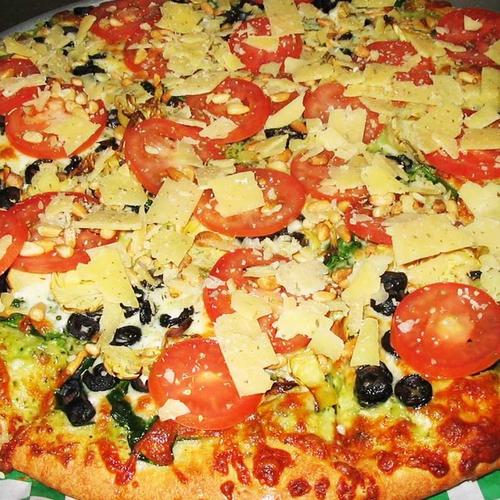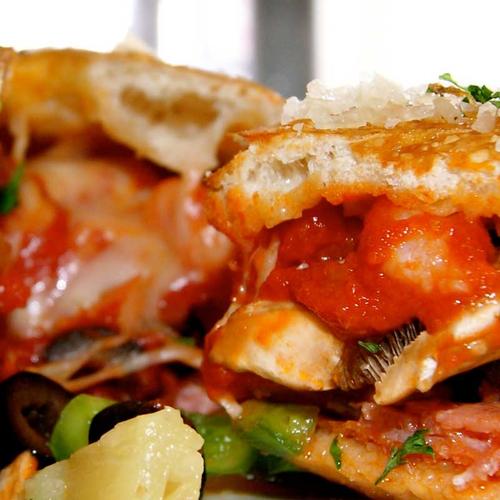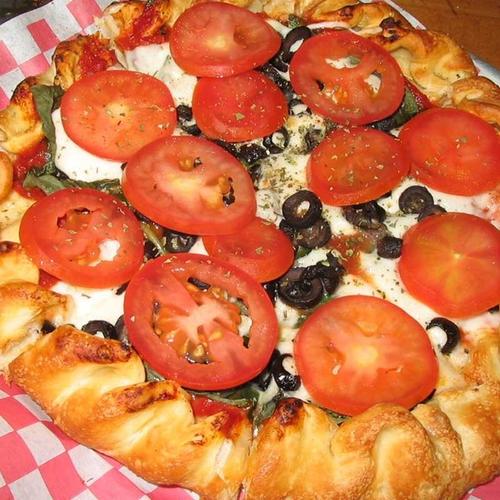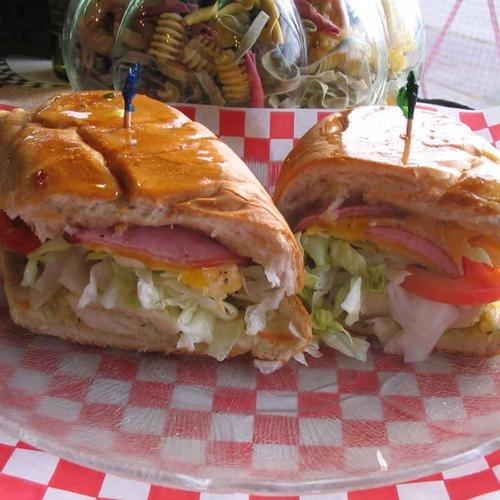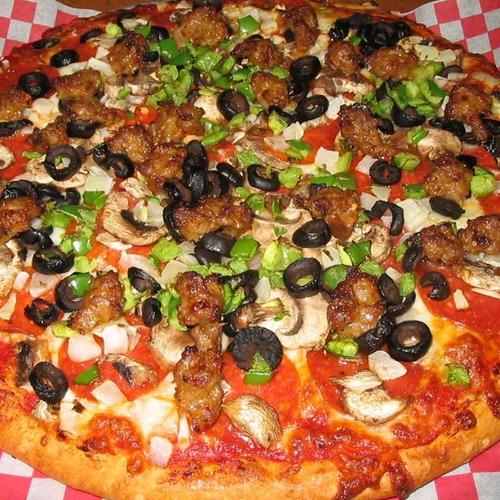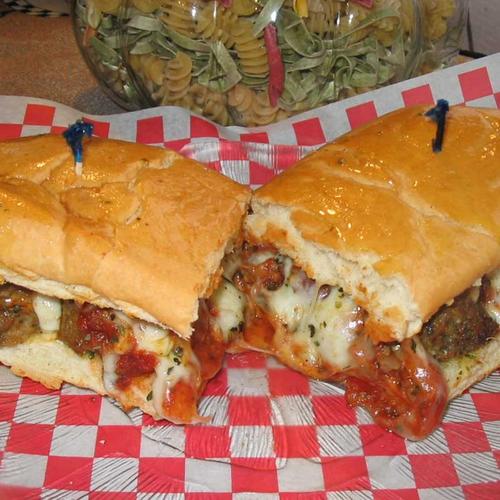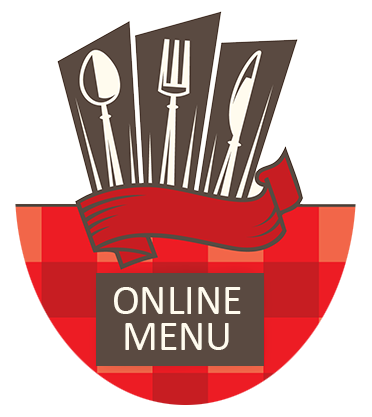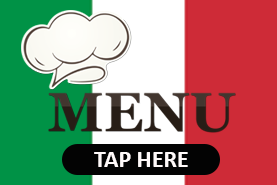 We are Open:
Sun - Thurs: 10am - 9pm
Fri - Sat: 10am - 10pm