Gordys Pizza and Pasta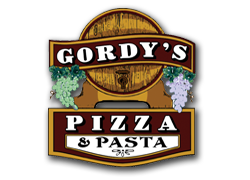 We are privileged to have the distinction of being the first pizza place on the North Olympic Peninsula! Dad & Mom (Gordy and Pat Sexton) began the business 54 years ago.
Twenty years later they retired from active duty and handed the reigns over to us, Randy Sexton, their son and Cynthia Dawson their daughter. Our family's tradition of serving Italian food continues to this day!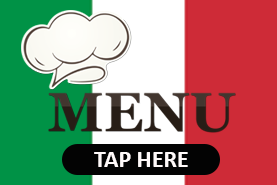 We are Open:
Sun - Thurs: 10am - 9pm
Fri - Sat: 10am - 10pm